Competitions and courses
---
INDEPENDENT WORKS
---
---
HOW IT WORKS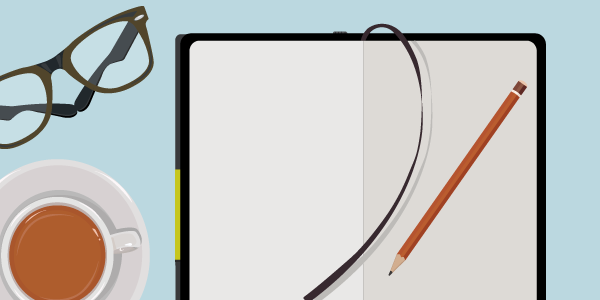 Periodically, we will publish new competitions with different challenges and themes to work on. There will be room for micropoetry, short stories, haikus… but also for the independent self-publishing of your works.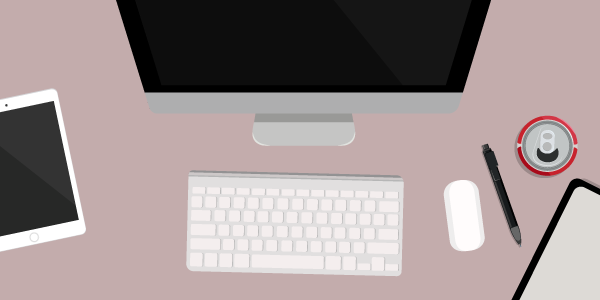 Publish and exhibit your works. We offer you the tools and space to experiment with new narrative formulas. Create more visual content and works and make the most of the digital edition and from the comments and assessments of the community.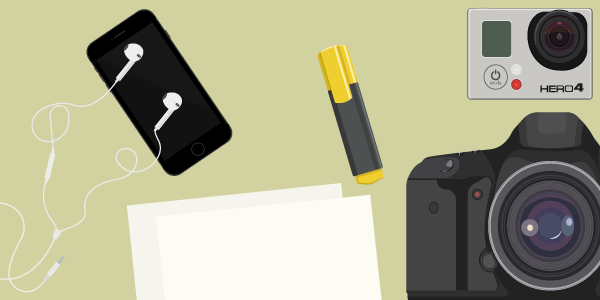 Experiment with new formats and media: photography, video, audio or music, interactive elements… We offer you the tools to generate new narratives in an innovative platform. Now you can even embed maps in your stories!
---